Direct Create is warmly inviting you to participate with us and showcase your hand-crafted products at the TRICHY UTSAV, a festival that is open to the public.
Join us to set a stall on this grand festival to showcase your handmade products from diverse categories and crafts!
We had organised the Utsav in 2017 and received a foot fall of over 10,000 customers across three days, who thoroughly enjoyed their experience with the Indian handcrafted products, folk music and performances.
This year, we are expecting 25,000 to 30,000 people to visit the Utsav and explore, immerse and fall in love with what the Indian craft world has to offer in all its vibrancy during the three days filled with puppetry shows, theatre, music and performances. This is a unique opportunity for you to showcase your exquisite collections to the audience of Trichy and nearby areas.
THE VENUE
The Trichy Utsav is being organised in the Vasantham hall of Hotel Sangam (Collectorate's Office Road, Near, Raja Colony, Tiruchirappalli, Tamil Nadu 620001).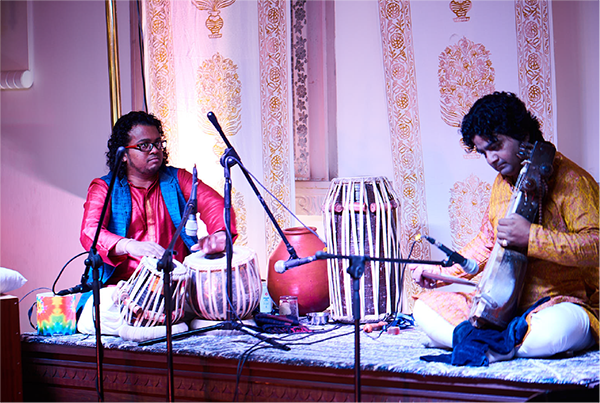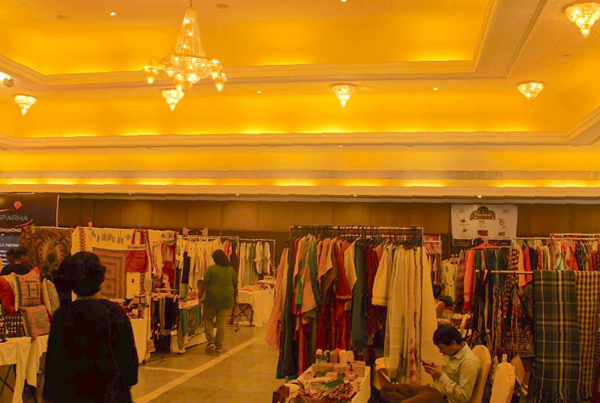 ABOUT TRICHY
Tiruchirappalli, situated on the banks of the river Cauvery is the fourth largest city in Tamil Nadu. The city is a thriving commercial centre in Tamil Nadu and is famous for artificial diamonds, cigars, handloom cloth, glass bangles and wooden and clay toys.
It was a citadel of the early Cholas which later fell to the Pallavas. Trichy is a fine blend of tradition and modernity built around the Rock Fort. Apart from the Fort, there are several Churches, Colleges and Missions dating back to the 1760s. The town and its fort, now in Trichy were built by the Nayaks of Madurai. This city has given great Tamil scholars whose contributions to the Tamil literature have been very significant.
The district has a good educational institutional framework. IIM Trichy and NIT Trichy are renowned institutes throughout the whole of India.
OUR PACKAGES