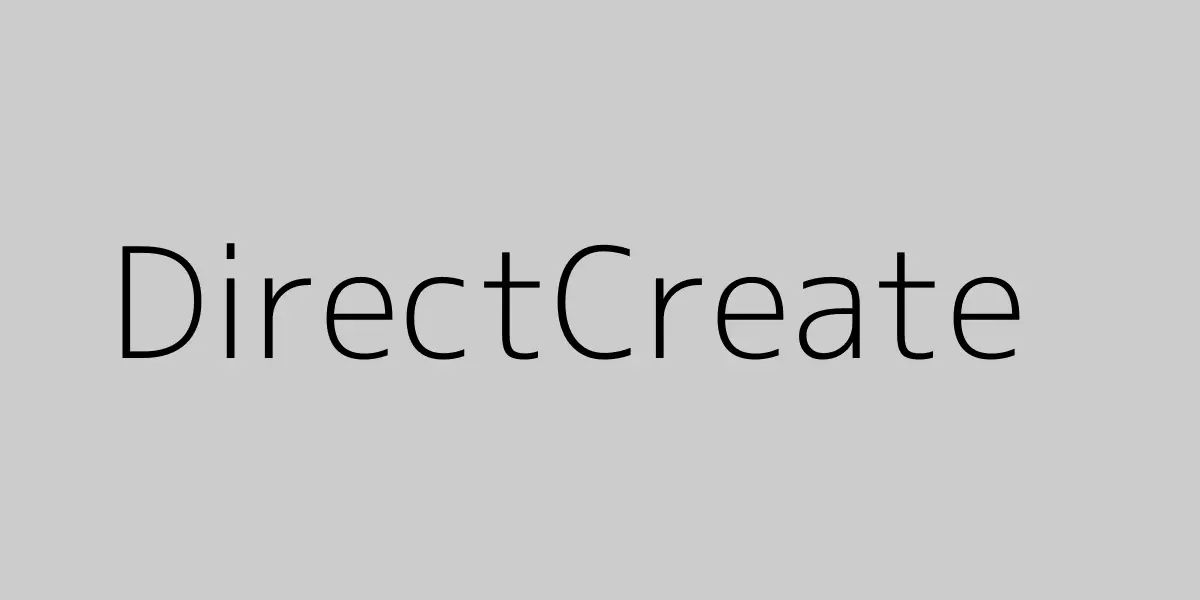 Organic Khadi
NEW DELHI
The luxurious saris in the organic Khadi range have the unique properties of hand spun handwoven cotton, which make them absorbent in the summer while their density provides warmth in winters. The collection is made from an indigenous variety of rain-fed hill crop of cotton grown on the black soils of India's Andhra region. These cotton fibres are short and result in low-twist cotton yarn when hand spun on the traditional spindle (desi charkha). Being low-twist, the yarn is delicate and hence requires to be brush-sized when used in the warp. Combined with high-end tested Banarasi zari, these saris are made with various weaving techniques.
Three-shuttle weaving is a complex, age old technique in which the weaver uses one shuttle each for the two borders, and another one for the body. These weaves have the advantage of allowing for pure color in the borders and body, technically highlighted by a serrated edge which can be affined saw-like detail or enhanced to a multi-level temple spire form.
Jamdani patterning is an extra weft inlaid pattern after every weft throw of the base fabric. This creates an all-over body pattern that can change placement and direction in accordance with the design requirement.
Created by TaanBaan, these textiles are an effort to continue the revival and regeneration of the ancient Indian craft of hand spinning and hand weaving. The artisans, spinners and weavers who work with TaanBaan are spread across India.
Technique
Hand spun, hand woven